The trouble with STUFF!!!
The reality of life is that we all have stuff. Stuff that is useful, stuff that was once important, stuff that we consider beautiful. Our stuff isn't ALWAYS a problem. But sometimes our stuff transitions into clutter. Sometimes, that clutter becomes overwhelming and hinders our ability to live our best lives.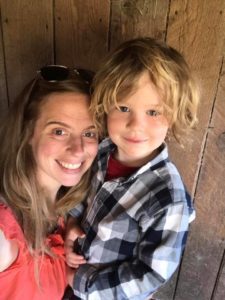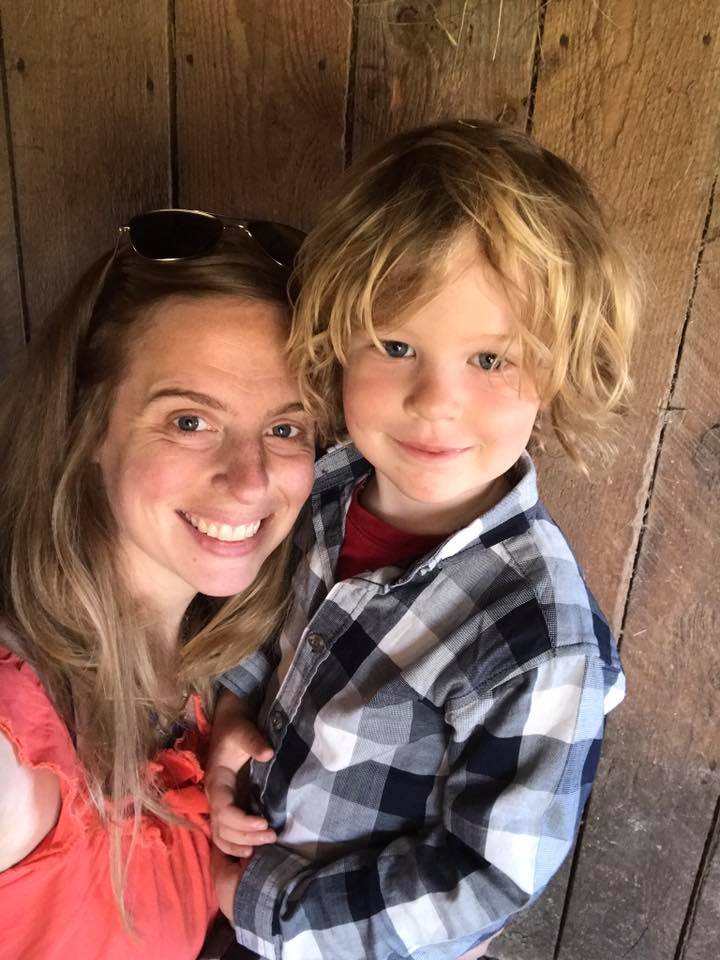 For me, my clutter wake up call came when I became a mom. Having my child attached to me 24/7 left little time and energy to deal with all our excess stuff, my house was a WRECK!  What little "free time" I had was spent attempting to get my home under control. The clutter caused so much anxiety and I found myself frustrated, stressed, and exhausted. I was OVERWHELMED! Finally, I had an epiphany…. I needed LESS! I realized that the clutter in my home was not PASSIVE, it DEMANDED my time, energy and constant attention if I didn't want to DROWN in it. If I wanted to clean less, I needed LESS to clean! Things had to change.
I started drastically reducing the amount of clutter we had, and with every box that went out the door I could feel myself starting to BREATHE easier. Cleaning took less time, I had more time to play, my home felt CALMER and best of all, I had time for ME! I actually started to feel human again. Embracing LESS allowed me to reclaim MORE of my life!
While I think everyone can benefit from a simpler life, I think its especially beneficial for women! Women have too much to juggle–motherhood, work, and home. While we all strive for balance, woman are still carrying an too heavy load of responsibilities leading to overwhelm and burnout.  I want to give women back their free time, I want to give them back peace and reduce their overwhelm. I want women to have time and energy to actually enjoy their daily life!
When it comes to less, I don't want people to see it as getting rid of everything they own, its actually the exact opposite. I want you to learn the power of surrounding yourself with only things that bring you absolute JOY! To move lightly through life so they always have room for what truly MATTERS. 
The less you own, the less that owns YOU!
In-Home Service Areas:
Mahone Bay
Bridgewater

Lunenburg

Liverpool
Surrounding Areas Possible by Special Arrangement
Hours:
Monday – Friday:  9am – 5pm
Sat – Sun: By Appointment
Phone: (902) 298-4178
Email: uncluttered4life@gmail.com