LIFE IS TOO SHORT FOR A STRESSFUL HOME!
Un-Cluttered Home Organizing helps overwhelmed people remove stress by creating an organized, functional home you are proud to show off!
3 simple Steps to reclaim your home
1. Assessment
01
needs Assessment
Book free 30 minute discovery call to assess your specific needs.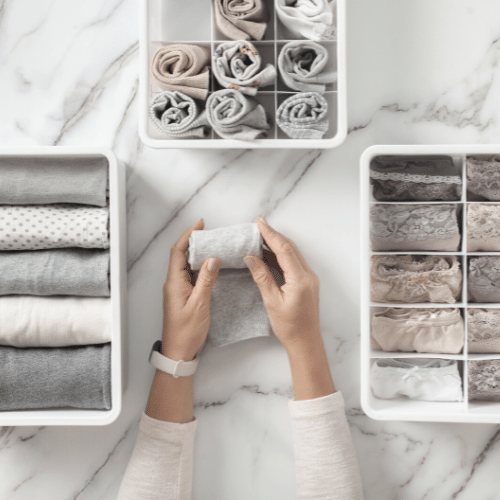 2. Book a Package
02
Book Package that suits your needs
Then work with Professional Organizer and transform your space(s) to your specific needs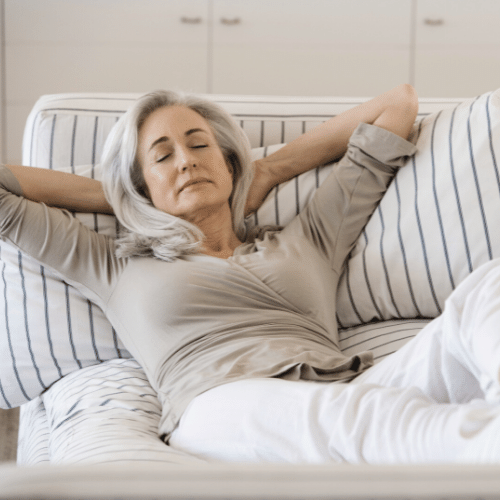 3. Enjoy your space!
03
Success!
Relax and enjoy your new peaceful, functional space!
PACKAGES INCLUDE
Hands on decluttering & organizing
Suggested organizational supplies
Design of layouts & organizing solutions
Removal of one carload of donations per session
Travel time up to 45km radius
Digital and phone support between sessions and up to 30 days after project is complete
*Packages are paid in full before the project begins and are non-refundable.
INVESTMENT
Needs Assessment: $100 (applied towards package price if booked within 24 hours)
HOME RESET (48 hours): $4000
REFRESH (36 hours): $3000
KEY AREAS (24 hours): $2000
QUICK START (12 hours): $1000
Solo Session: $350
I wish I had taken more before pictures because the transformation in my space is shocking! Ashley got right down to it. It's not just about organizing and cleaning up, she walked me through the process of only keeping what I really need and will actually use. I honestly thought I wouldn't be able to keep up and it would be back to being cluttered again, but everything has a home and Ashley suggested simple systems that works for my family! Thank you so much Un-Cluttered Home Organizing, it feels so good to have my relaxation area back and our Master bedroom. I feel relaxed and peaceful when I go to bed, and wake up every morning! Ashley brings professional expertise and service hands down!
Rigel J.
Liverpool, NS
Give the Gift of an Un-Cluttered Home
Give the perfect gift! Less stress! More time! A gift that definitely won't clutter their home or go unused! Give a gift that will transform their homes and their lives. Simply click the link below and select the amount you wish to give. Once you purchase a digital gift card, your loved one can use it to schedule or book for a date(s) in the future. (They don't need to decide on a date right now).
In-Home Service Areas:
Mahone Bay
Bridgewater

Lunenburg

Liverpool
Surrounding Areas Possible by Special Arrangement
Hours:
Monday – Friday:  9am – 5pm
Sat – Sun: By Appointment
Phone: (902) 298-4178
Email: uncluttered4life@gmail.com