Maybe the LIFE you want is buried under everything you OWN!
of clothes are routinely worn, the rest is clutter
Reduction in cleaning time of average home
AVG number of hours wasted looking for lost items per year
of items in homes are almost never used
Many people feel paralyzed when it comes to decluttering their homes. Un-Cluttered Home Organizing helps overwhelmed people create peaceful and functional spaces faster. Your home should be the antidote to stress, not the cause!
You deserve to feel good in your home
Quick-Start
Perfect for 1 small space such as linen closet or small pantry
Kick-Start
Perfect for 1 larger space such as bedroom, kitchen, or living room
Clean Sweep
Perfect for 1-2 related spaces such as kitchen & pantry
Fresh-Start
Perfect for a few key spaces such as playroom, craft room, office
Whole Home
Perfect for larger spaces or storage spaces such as garages, basements
Step One
Set up your free video consult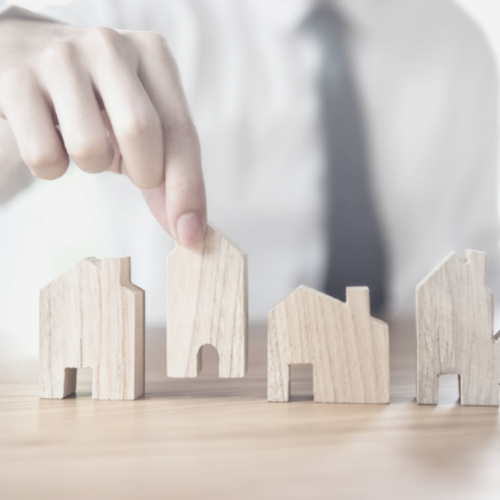 Step Two
Select the package that best fits your needs
Step Three
Enjoy your peaceful & functional home!
Speaking as a retired professional organizer, specializing in relocation and whole home organizing, I was happy to find Ashley when I got stuck myself. She understood what was needed, worked through awkward conditions, and cleared my attic storage in record time, saving me months of procrastination and painful fussing. Ashley appreciates the deeper motives behind our clutter problems. She is kind and thoughtful in her coaching approach to creating mental serenity in homelife. I would recommend her comprehensive skills and caring nature for anyone who is needing to declutter."
Ashley is great at encouraging you every step of the way and asking you the necessary questions to par down your clutter. She is sensible in her approach, and confident taking on very cluttered spaces with you to guide and coach you to peace in your home.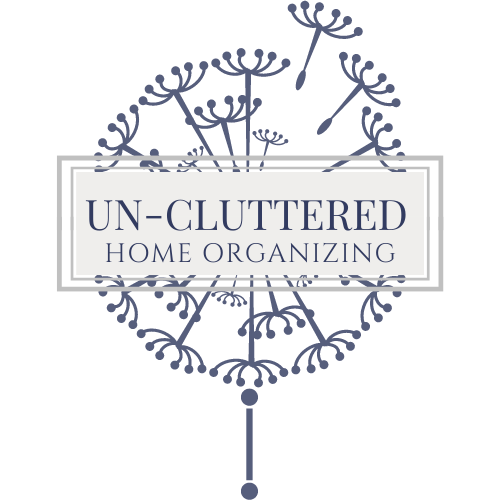 One day or Day One?
Schedule a free in-home consultation to see how working with us can change the way you feel about your home!
What will you find time for without all the clutter?
Phone Hours:
Monday – Friday  9am – 5pm
Hours:
Monday – Friday:  9am – 5pm
Sat – Sun: By Appointment