Maybe the LIFE you want is buried under everything you OWN!
Make Room for What Matters!
Committed to helping you reclaim your home
We listen to your story, get to know your values, goals and dreams and with that information create an action plan to move you forward. We remove the roadblocks that are tripping you up and provide the clarity you need to remove the excess. As a full service professional organizing firm we declutter, organize and establish functional systems so you can easily maintain your transformed space. Based in the South Shore of Nova Scotia, and available virtually nationwide.
of clothes are routinely worn, the rest is clutter
Reduction in cleaning time of average home
AVG number of hours wasted looking for lost items per year
of items in homes are almost never used
Speaking as a retired professional organizer, specializing in relocation and whole home organizing, I was happy to find Ashley when I got stuck myself. She understood what was needed, worked through awkward conditions, and cleared my attic storage in record time, saving me months of procrastination and painful fussing. Ashley appreciates the deeper motives behind our clutter problems. She is kind and thoughtful in her coaching approach to creating mental serenity in homelife. I would recommend her comprehensive skills and caring nature for anyone who is needing to declutter."
Ashley is great at encouraging you every step of the way and asking you the necessary questions to par down your clutter. She is sensible in her approach, and confident taking on very cluttered spaces with you to guide and coach you to peace in your home.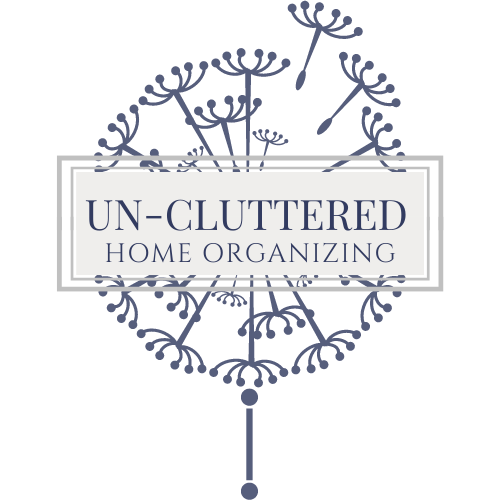 One day or Day One?
Schedule an in-home consultation to see how working with us can change the way you feel about your home!
Phone Hours:
Monday – Friday  9am – 5pm
Hours:
Monday – Friday:  9am – 5pm
Sat – Sun: By Appointment