creating Easy to maintain spaces for busy people
professional Organizer serving south shore Nova Scotia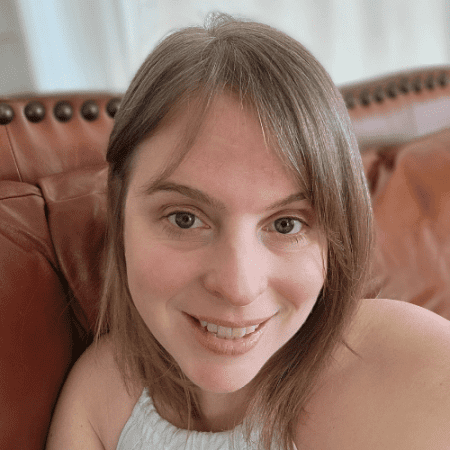 Changing lives - one home at a time
We're a perfect match if…
• The state of your home is stressful for you and your family.
• You have tried  getting organized but you have trouble creating systems that stick.
• You spend your valuable "free" time tidying only for it to be  un-done quickly. 
• Your home doesn't feel like a place you can actually relax and enjoy.
OF CLOTHES ARE ROUTINELY WORN, THE REST IS CLUTTER
REDUCTION IN CLEANING TIME ONCE HOUSE HAS BEEN DECLUTTERED
NUMBER OF HOURS spent per YEAR LOOKING FOR MISPLACED ITEMS
OF HOUSEHOLD ITEMS ARE NEVER USED OR UNDERUSED
Schedule a free 30 minute, no-obligation phone call to tell us more about your specific organizing challenges. 
100% confidential & judgement free
Overwhelmed, drowning in clutter, and no time for myself. That was me. That is many of us. Women today juggle a heavy load– trying to balance parenting, working, and maintaining the home. Leaving precious little time to actually enjoy your life.
Removing the clutter and adopting a simplified lifestyle gave me back my motherhood and myself. It gave me time, energy, and actual room to breathe. Clutter isn't passive, it demands our attention, time and money. The adage "the more you own, the more that owns you" is completely true. 
When you remove the excess, you make room for an improved quality of life. Giving you time, energy and space for what matters most– the loved ones living in your home.
Eliminate clutter and love your peaceful home!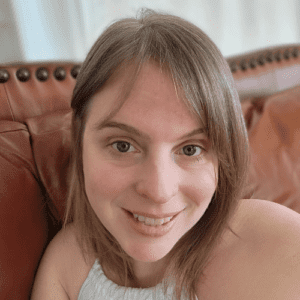 there are two ways we can work together
3 simple Steps to reclaim your home
1. Book Consult
01
needs Assessment
Book free 30 minute discovery call to tell us about your project and assess your specific needs.
2. Select a Package
02
Select Package that fits your needs
Then work with Professional Organizer and completely transform your space(s) to your specific needs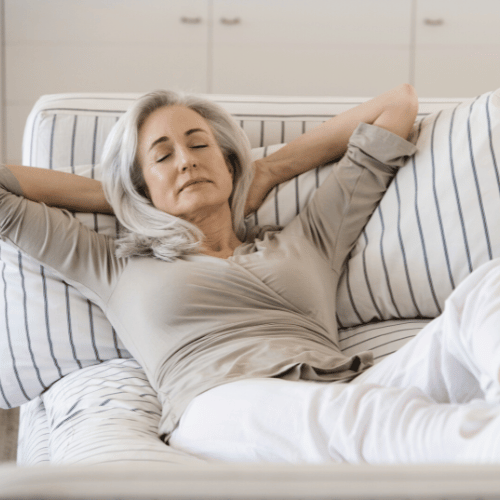 3. Enjoy your space!
03
Success!
Leave the stress behind. Relax and enjoy your new organized, functional home that you are proud to show off!
Let go of the excess and reclaim your home 
Imagine ENJOYING having people in your home— especially the ones who already live there
Imagine Finding EVERYTHING you need when you need it
Imagine being present and THRIVING in your daily life
Imagine having actual FREE time
Imagine making ROOM for what matters most to you
Premier professional organizing company providing top quality whole home decluttering and organizing services in beautiful South Shore, Nova Scotia. We are dedicated to helping you eliminate the clutter clouding your life and help you love your home again!
Locally owned and operated, serving Chester, Mahone Bay, Bridgewater, Lunenburg, Liverpool and surrounding areas. Extended service areas possible by special arrangement.