RECLAIM YOUR HOME | RECLAIM YOUR LIFE
 a blog for those wanting to ditch the clutter and uncover a better life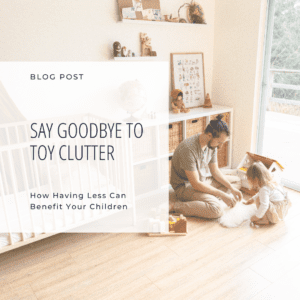 As parents, we all know how quickly toy clutter can take over our homes.
Read More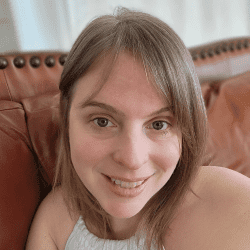 Professional Organizer & Simplicity Coach
My name is Ashley and my mission is to empower women by simplifying their homes to help women reclaim their time, energy, and space for what matters most to them. I focus on  Whole Home Simplification– the goal is to make the home more functional, efficient, and enjoyable to live in.